Office Equipment Hardware Support
The Infinity web solution llc delivers high quality custom web development solutions that help businesses gain more conversions, drive up sales and revenue and establishes your brand as a trusted service provider. Our team of expert developers assess the web development needs of businesses and construct high-value, universally responsive and engaging websites accordingly. We focus on building sites that are responsive on any device, browser or platform. Your customers will get the same high quality experience on their tablet, desktop and mobile devices. We develop websites utilizing high quality frameworks that provide our clients unmatched functionality, interactive capabilities, reduced errors and low maintenance requirements. Our development expertise helps us build and deliver fluid, easily navigable websites and applications that help your business boost its online potential.
WORDPRESS
DEVELOPMENT
E-COMMERCE
DEVELOPMENT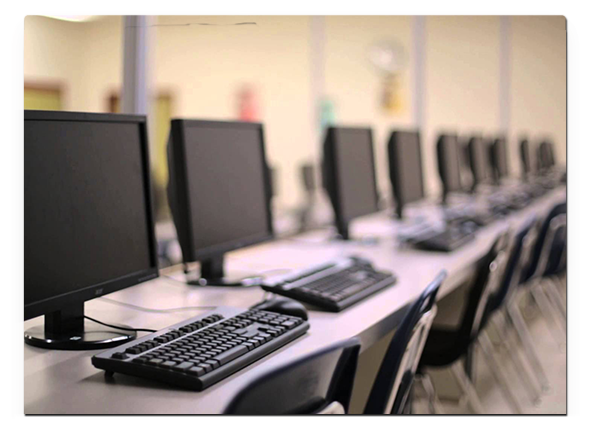 MYSQL
DEVELOPMENT
CODEIGNITER
Server Support:
While server software is specific to the type of server, the hardware is not as important. In fact, a regular desktop computers can be turned into a server by adding the appropriate software. For example, a computer connected to a home network can be designated as a file server, print server, or both. Whether it be web servers, mail servers, and file servers, our team of experts provide support for each kind of Servers.
Fax/Printer Support:
Printers and Faxes vary in size, speed, sophistication, and cost. We help our clients to provide support to overcome all kind of printing/scanning snags, whether it be printing issue, Paper jams, etc.
CPU Support:
The central processing unit (CPU) is the unit which performs most of the processing inside a computer. To control instructions and data flow to and from other parts of the computer, the CPU relies heavily on a chipset, which is a group of microchips located on the motherboard. The team of experts guides the clients to resolve the issues that occurs on the CPU or personal computer.
DVR or Camera Support:
A digital video recorder (DVR) is an electronic device that records video in a digital format to a disk drive, USB flash drive, SD memory card, SSD or other local or networked mass storage device. The term includes set-top boxes with direct to disk recording, portable media players and TV gateways with recording capability, and digital camcorders. A few common DVR issues are as follows: 1. Recording, playback issues, 2. Audio issues, 3. Channel screen whitish.
Installation of 3rd Party Software and Drivers on Devices:
Third party software refers to software programs developed by companies other than the operating system developer. It may also refer to third party plug-ins, which are developed by other companies besides the original application developer. There are various software which the client may require support for which not easily available. Our support staff are available to overcome such challenges of the client and give them the best services.